For developers
You are creating a great store. We'll make the translation easy.
Visit the Shopify App Store!
Go to app store
" My question was resolved in a few minutes when I wrote to tech support in chat. Thanks guys! You did a great job! "
Chat
If you need to get answer just right now, contact our support manager via this form.
Our team is always on hand to answer your questions quickly and efficiently
Questions that developers often ask us:
Integrate my / custom application with LangShop
Make custom changes in functionality
Proposals to integrate new API method
Cooperation between teams
Technical questions Liquid / JavaScript
Install LangShop on 10 and more stores
Change the currency format
*time of the answer depends on the support team working hours and your time zone (average response time - 2 hours)
Want to save communication?
Enter or sign up your ticket system
Multi-channel tool
All requests for support, chats, emails are stored in the network system in the form of tickets.
Keep in touch
To contact us use simple and reliable communication management system.
** You're already registered with your email address if you've been in touch with our support team. You can request your password via "Forgot password?" functionality.
** LangShop application is developed and supported by Aheadworks.
Book a time
Any technical issues? You are on the pre-sale stage and need help? Book a time to talk with us when it's suitable for you!
We respect our users and appreciate their time. So, our team has made a time-saving booking service.
Fill the form
Choose the day, time, support manager you want to talk with, and enter your questions.
Let's talk
Our support manager will contact you at a specified time and will help solve the problems.
LangShop can help at every step
JS API
Learn how to integrate your functionality to improve the store and apps features.
Liquid documentation
Detailed LangShop guides for developers to learn more about the app.
Ecosystem status
Watch for changes in LangShop and check the status of application systems.
Ready to begin?
Learn how to get started and where to find details about how the application works.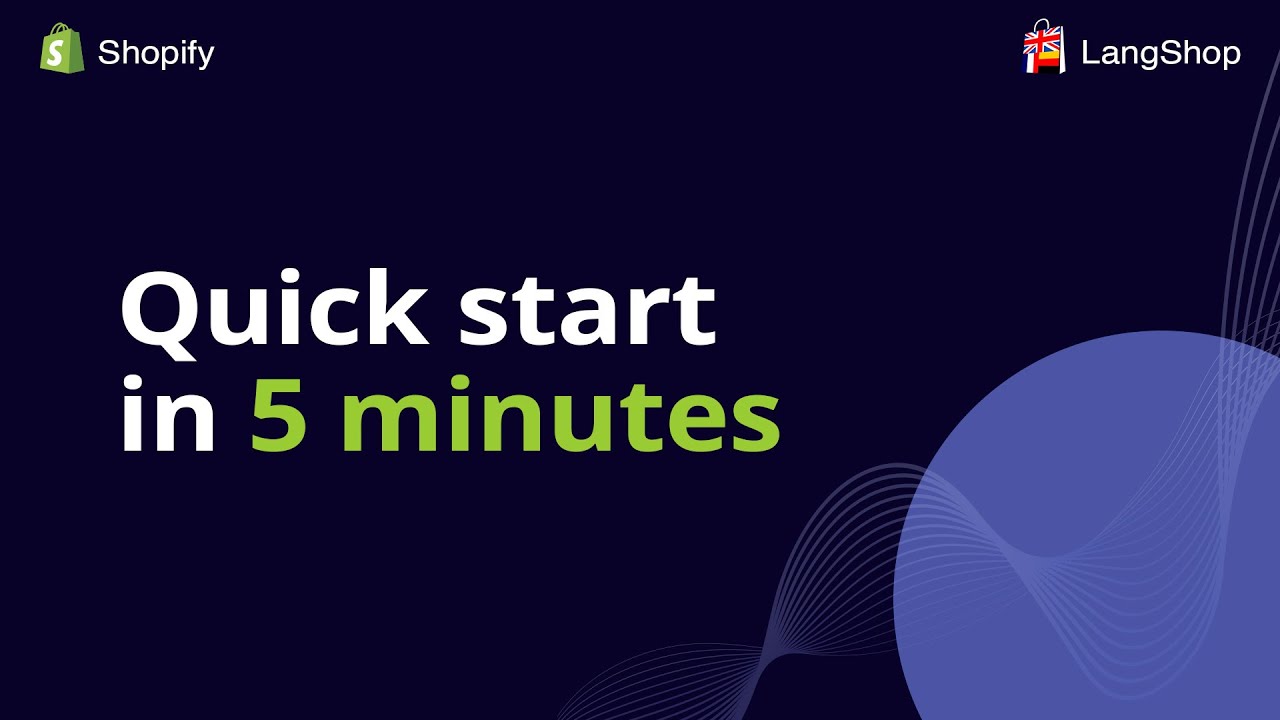 Setup LangShop in 5 minutes
Translate your Shopify store automatically with LangShop app in 5 min.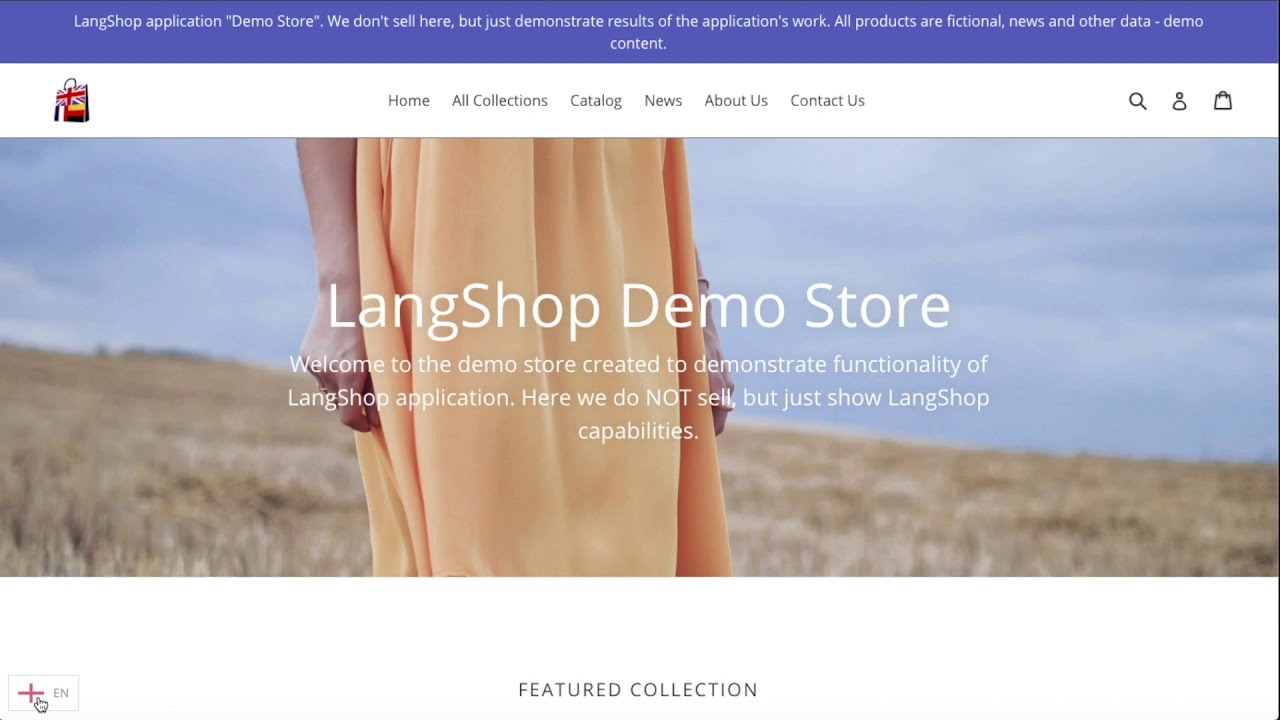 Advanced configuration in 30 minutes
Make an advanced configuration of the app and improve your store in 30 min.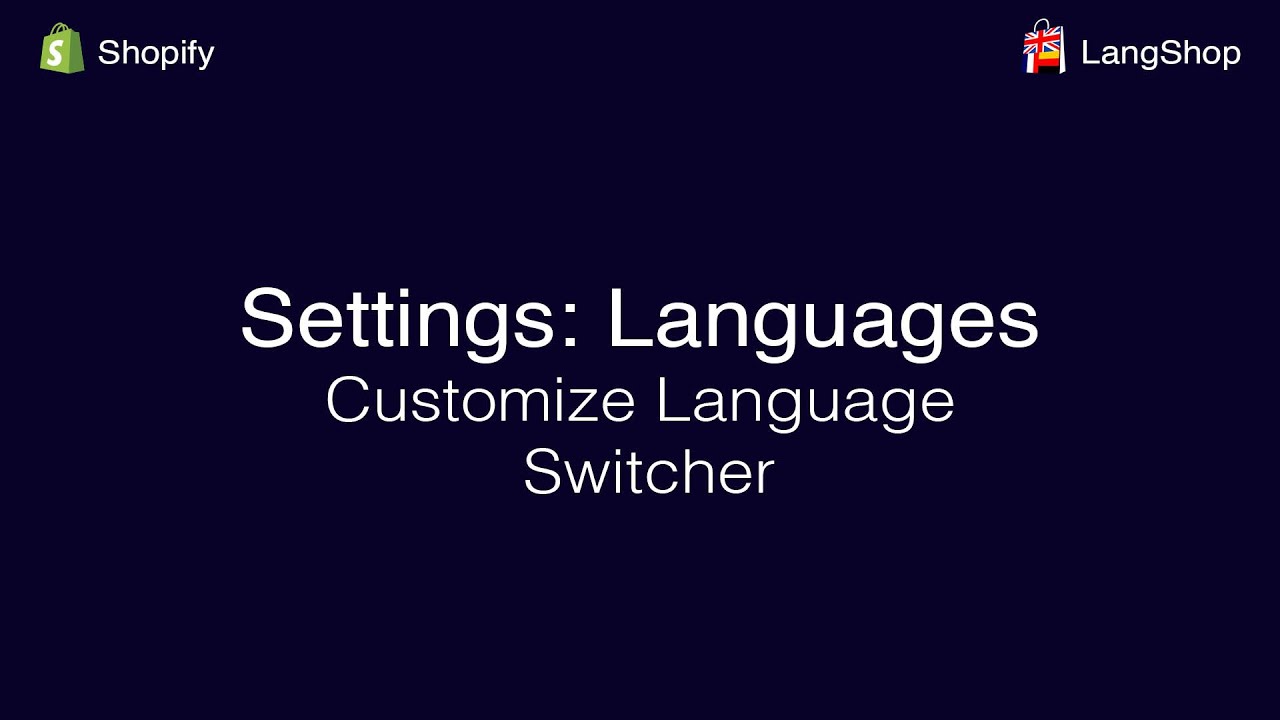 Customize Language Switcher
Watch in this guide to know how to customize switchers.
Start translating today
Enter your Shopify store domain to get started